Amazon has announced its first Black Friday deal and it'll be music to your ears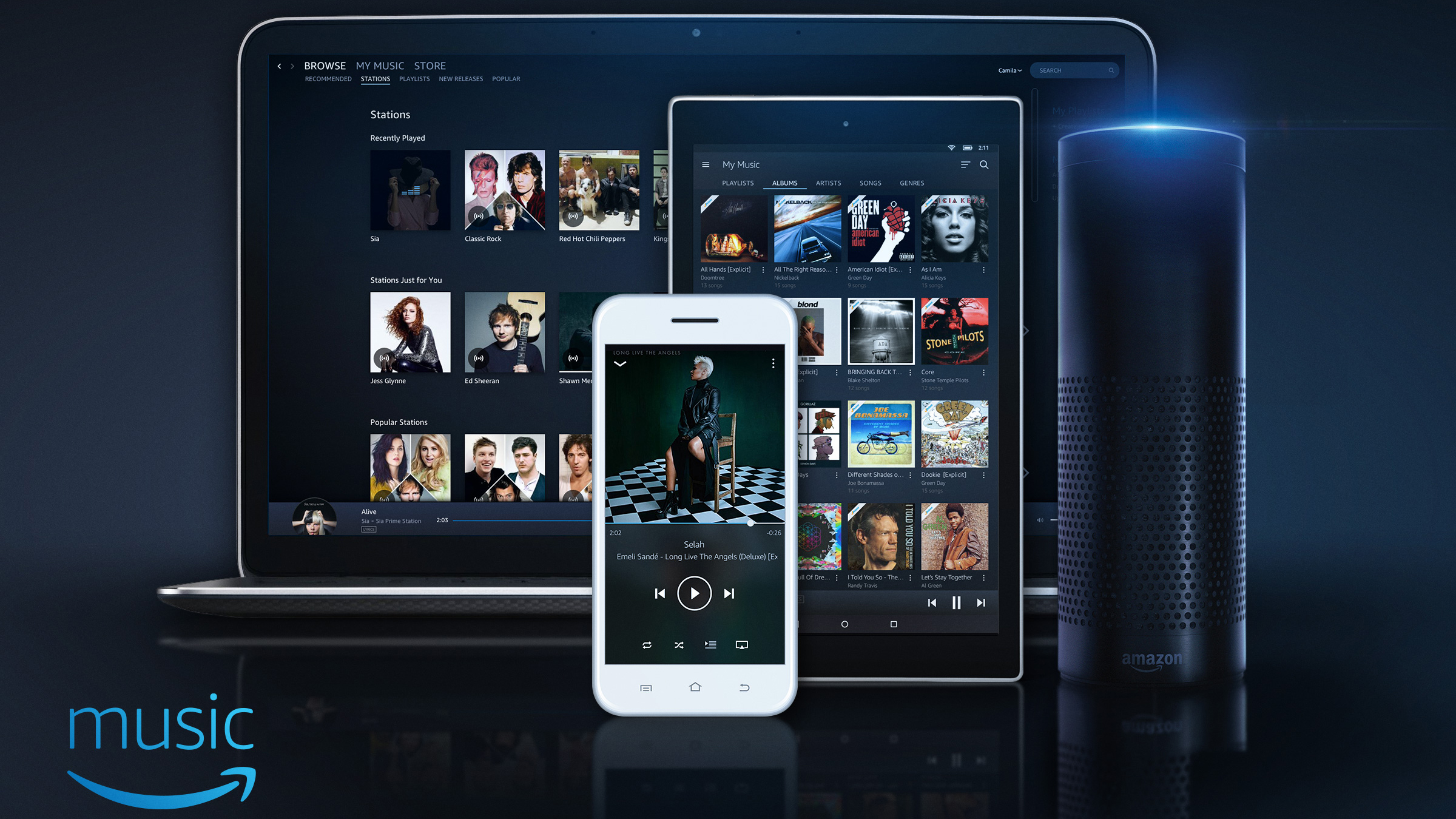 November has arrived and while you might be listening out for the sound of sleigh bells jingling, what you're far more likely to hear is the sound of enticing discounts from the Black Friday sales.
Though Black Friday doesn't officially begin until November 24, Amazon has already revealed its first big deal. In celebration of the first anniversary of Music Unlimited, Amazon will be offering three months of membership to the service for just 99p.
For those unfamiliar with the service, Amazon Music Unlimited is an on-demand music streaming platform which offers access to around 40 million songs. It can be accessed on a variety of devices, from mobile, to PC, to tablets and if you have any Alexa-voice enabled devices you can use them for hands-free control.
Listen up
The offer will run from November 14 through the Black Friday sale period and it's worth noting that it's for new subscribers only.
After the offer period, the service will return to being £7.99 per month or £79 per year for Prime members, while non-Prime members will pay a slightly higher price of £9.99 per month.
Considering the standard monthly cost, this is a pretty significant discount; for anyone that's been looking to dip their toes into music streaming or is looking for an alternative to Spotify or Apple Music it could well be worth a look if only for an affordable and lengthy test period.
At the very least you'll have all the Christmas albums you could ever want or need.
The offer is available from now and you can get it for yourself by visiting Amazon's website.